Responsibility as a member of Supervisory Boards
Over many years I was a member of the Supervisory Board of Kennametal Poland and acted for Kennametal South Africa as advisory member. In addition to my role as Vice President and General Manager for the "Earthworks – Global" and "Infrastructure – Asia Pacific" industrial business units in the Kennametal Group, I responsibly managed, shaped and led the businesses and thus employed my extensive experience to ensure the success of my remit.
I am a Certified Director for Board Effectiveness, a title awarded by the Swiss Board School / University of St. Gallen. The certified courses "New Concepts for Supervisory Boards", run by the University of St. Gallen, and "Best Supervisory Board Practice", run by Lucerne-based Verwaltungsrat Management AG, underpin my experience and knowledge.
I am also a member of the SIOD, Swiss Institute of Directors, one of the leading networks of Supervisory Board members in Switzerland, and a member of the Swiss Board Forum, the institution that promotes professional Supervisory Board work and heavily supports the personal exchange of experiences and practical knowledge transfer.
Valuable basis for exchange of information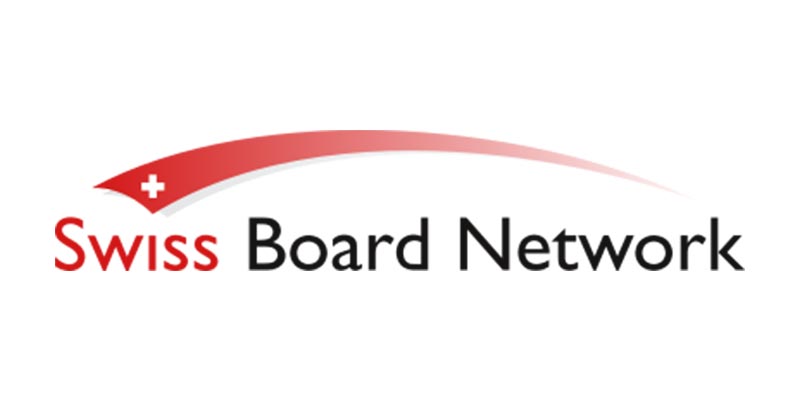 Experience as a member of Supervisory Boards:
2004 – 2014:
Member of the Supervisory Board of Kennametal Poland

2009 – 2014:
Member of the Supervisory Board of Kennametal South Africa – Advisory Council
University of St. Gallen / Swiss Board School
Certified Director for Board Effectiveness (VR HSG – CAS)
New Concepts for Executive Boards (HSG) – with certificate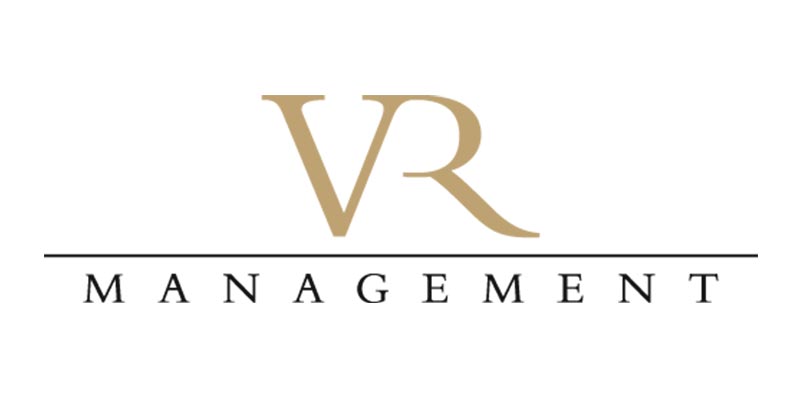 VR Management AG Lucerne
Best Executive Board Practice – with certificate